March has been another busy month for the ID_Land team, with plans for our new land-leasing community arm Next Living going live, construction reaching a major milestone at Canvas Brunswick and ID_Land managing director Matt Belford set to join a panel of industry leaders at The Urban Developer's upcoming Residential Summit in April.
---
ID_CORP launches Next Living expansion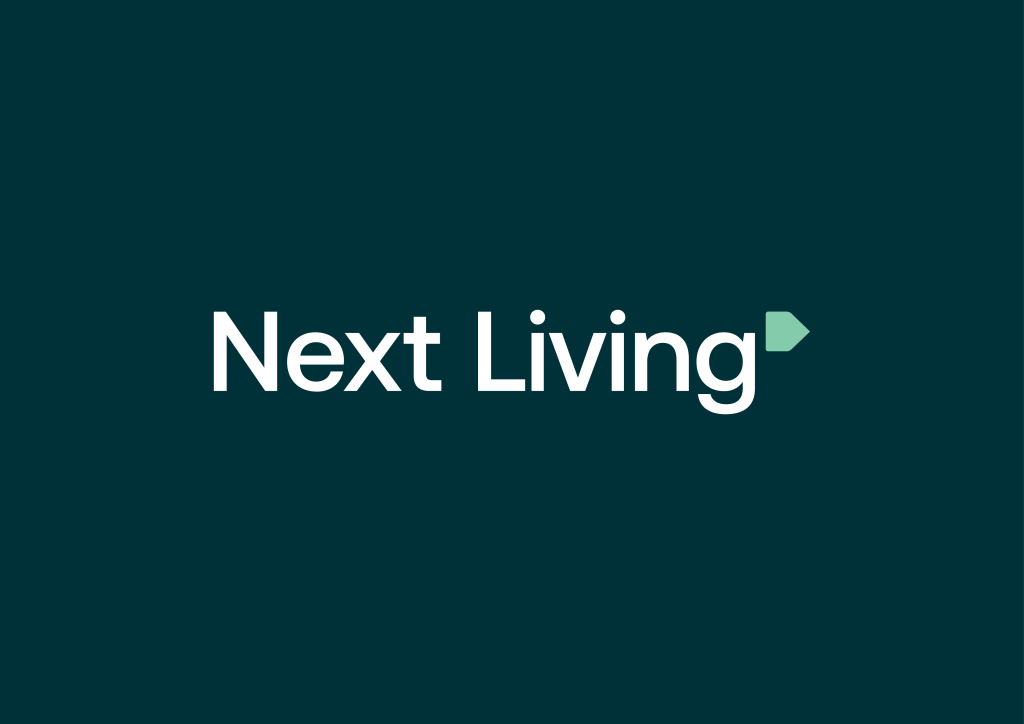 ID_CORP has unveiled its plans to launch Next Living, a land lease community venture to be rolled out throughout ID_Land's existing pipeline across Victoria and Queensland.
Offering an over-50s gated community product, Next Living will target downsizers seeking affordable housing options while allowing ID_CORP to capture a new demographic within the residential market.
"Next Living will target downsizers ready to embrace the freedom of land lease community living, in locations that present the opportunity to be close to family members in existing and future ID_Land communities," says ID_CORP managing director Matthew Belford.
Follow Next Living on LinkedIn
Crane comes down at Canvas Brunswick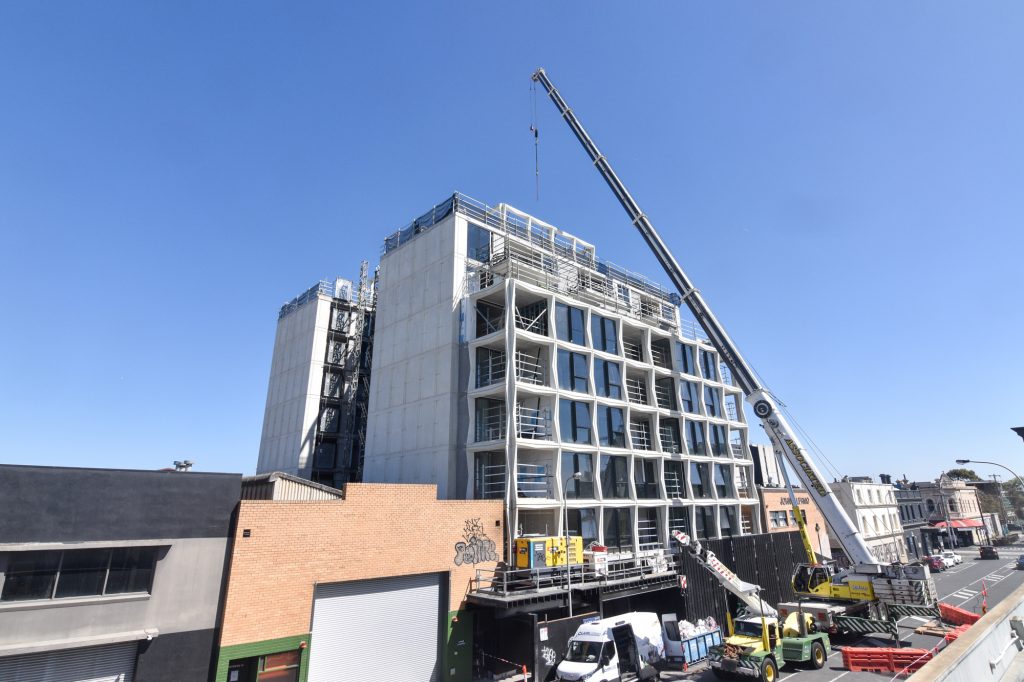 Construction at Canvas Brunswick has reached a major milestone this month, with the crane coming down on site.
Internal fit outs have now commenced up to Level 3, and the installation of the sculptural pre-cast facades now complete. Works including framing, hydraulics, electrical and mechanical rough ins have now progressed up to Level 8, dry fire services have proceeded to Level 7, while window installations are underway on Levels 4 and 5, and nearing completion on Levels 2 and 3.
Read the full March, 2023 Construction Update from Canvas, Brusnwick
The Urban Developer Residential Developer Summit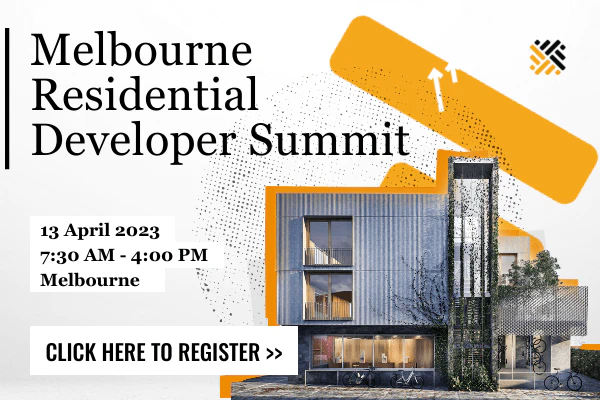 ID_Land managing director Matthew Belford will be speaking at The Urban Developer's upcoming Residential Developer Summit on Thursday 13 April in Melbourne.
This one-day, in-person conference is dedicated to apartment, townhouse and greenfield development, with a panel of industry experts sharing valuable insights into the latest trends, challenges, and opportunities in residential property development