The ID_Land team has kicked off the year strong, with Willow's Display Village Launch on the first weekend of February a great success for all involved. Construction works across the projects are progressing well, with Canvas Brunswick's façade now complete up to Level 4, and we are currently running our Land with Confidence campaign to promote our projects in the Geelong region.
---
Willow launches its Display Village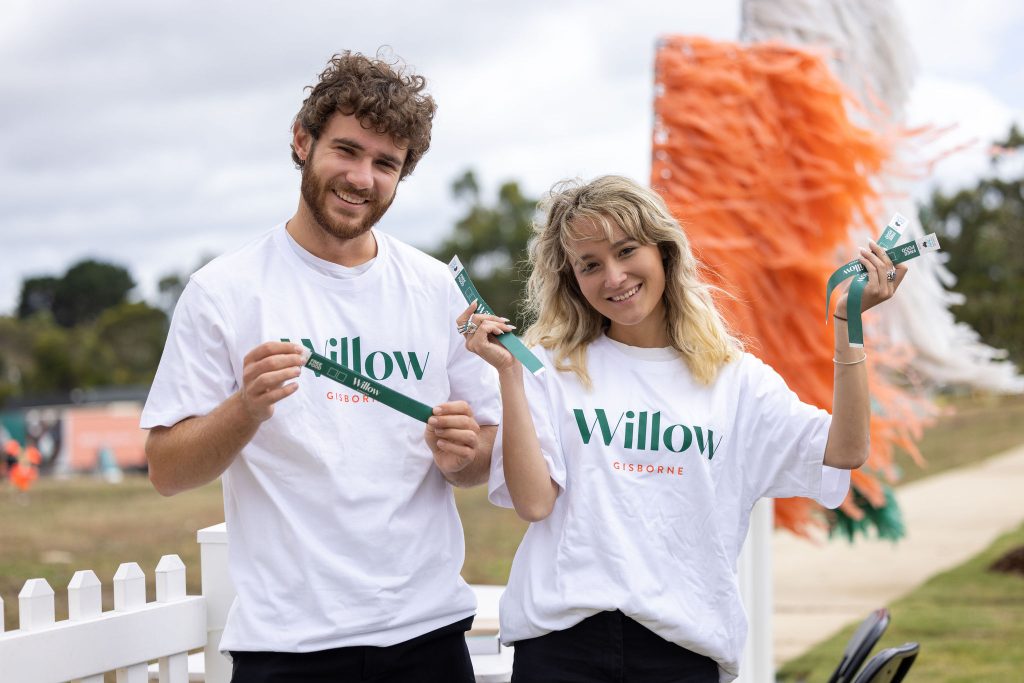 On the first weekend of February, ID_Land welcomed current, future and potential residents of Willow Gisborne to our Country Fair-inspired Display Village Launch.
With an animal farm, jumping castle, face painting, balloon art and a reptile show on site for all to enjoy, there was entertainment for all ages. There were also free food trucks, fairy floss, popcorn, and refreshments available for visitors throughout the day.
The Display Village was a wonderful opportunity for all guests to meet the teams at Metricon, Burbank, Dennis Family Homes Pty Ltd, GJ Gardener Homes, Simonds Homes and Quantum Homes, visit the display homes and experience their future lifestyle at Willow Gisborne.
View photos from the Willow Display Village Open Day
Façade progresses at Canvas Brunswick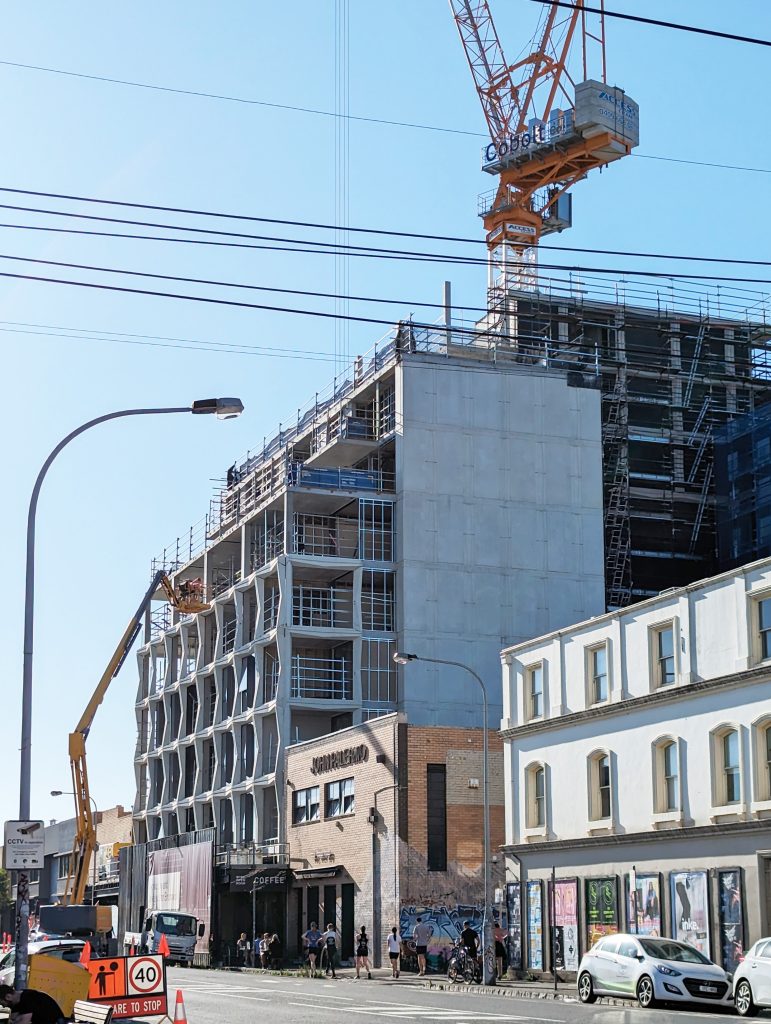 February marked a busy month for the team at Canvas Brunswick, with the internal fit outs officially commencing on site.
The complete hydraulic, electrical and dry fire services rough-ins up to Level 7 are now complete, framing has commenced up to Level 8, and the precast façade installations are now complete up to Level 4.
Read the full February, 2023 Construction Update from Canvas, Brusnwick
Land with Confidence campaign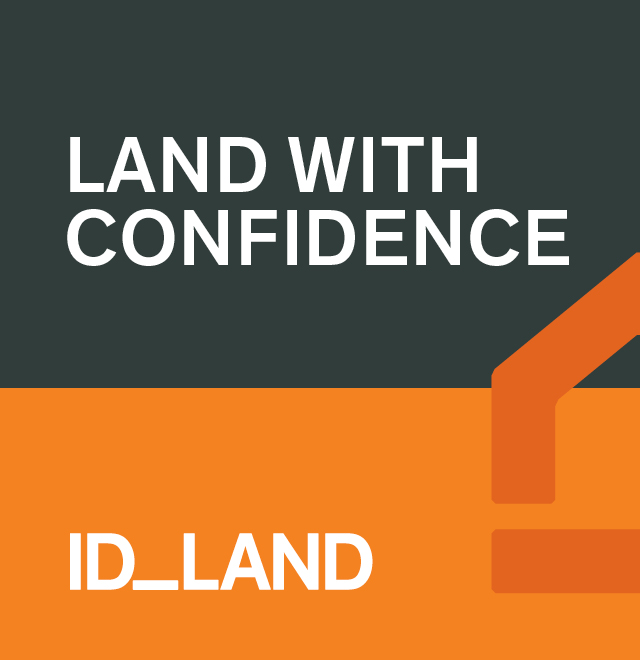 ID_Land is proud to currently have three exciting projects on market in the Geelong region – Haymont, Glenlee and The Reserve.
With over 14 years of industry experience and over 2,000 lots already delivered to 5,000 residents in the Geelong area, ID_Land prides itself in transforming land into high-quality, vibrant communities.