April was action-packed for the ID_Land team as we launched into the second quarter of the year. We welcomed the local community to our Attwell Family Celebration, Matt Belford spoke at The Urban Developer Residential Developer Summit, another successful Crazy Ideas College program was held, Yarraville Place reached major milestones and we will be supporting the Gisborne Football Netball Club once again for 2023.
---
Attwell Family Picnic Day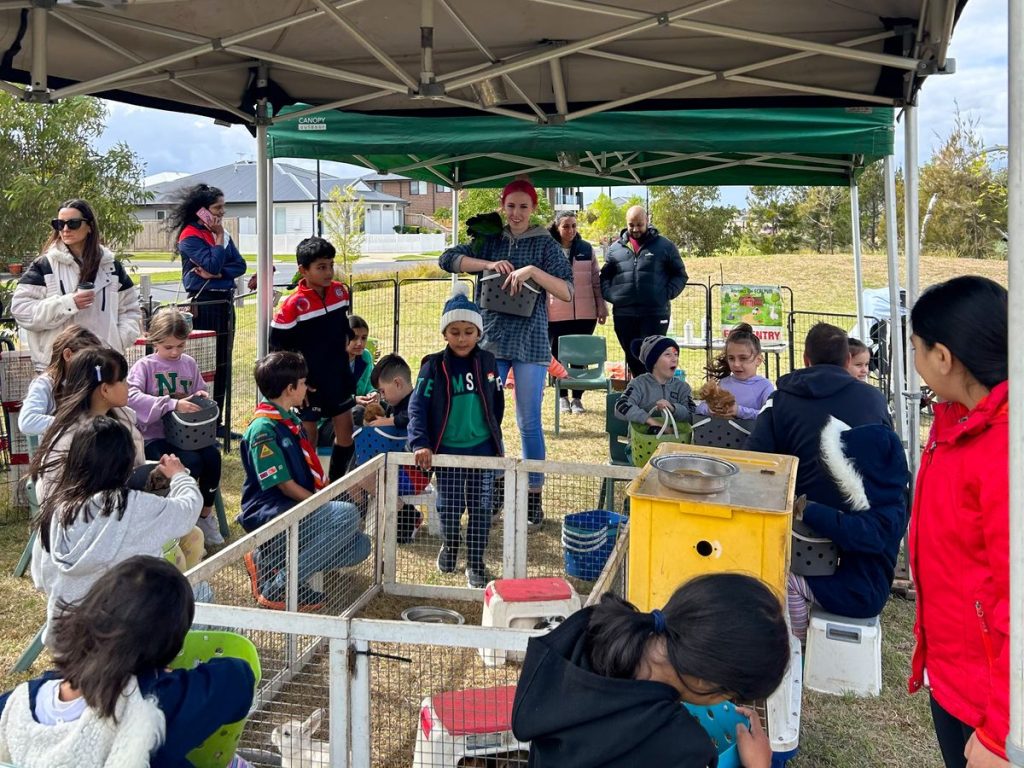 On the first weekend of April, ID_Land hosted a family picnic day at Attwell in Deanside. Giving current and future Attwell residents the opportunity to spend the day with family, friends, and other members of the local community. Visitors enjoyed a bouncy castle, animal farm and face painting. There was also free hot drinks from the coffee cart, fairy floss and a sausage sizzle onsite for all to enjoy.
Crazy Ideas College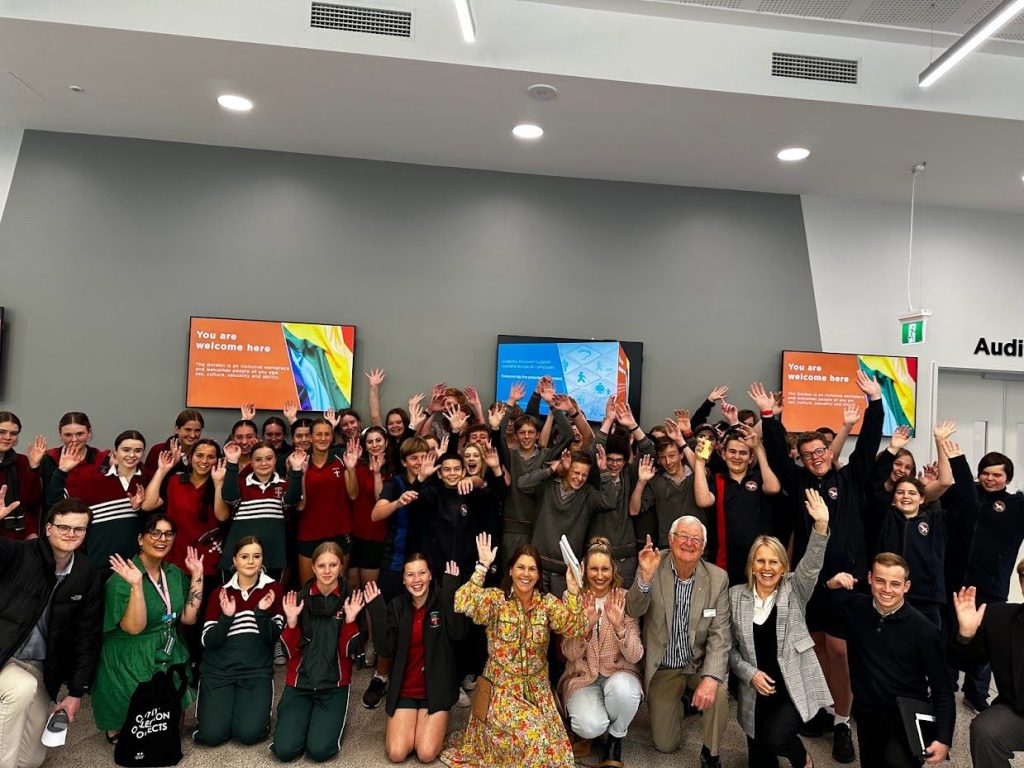 ID_Land was proud to support Crazy Ideas College once again as it kicked off its 2023 events with the Geelong Social Innovators program last week.
With over 50 students present from surrounding Geelong schools, this important initiative provides a platform for young people to collaborate and share their inspired ideas for the future.
"It is really important young people get comfortable with sharing their ideas as they do not typically have the platforms to do so. I love that they take their big idea and from that identify a smart place to start, I loved hearing how different all the ideas were and was actually surprised by a couple, '' said ID_Land's Marketing Officer, Kyle Coulter.
Read more about Crazy Ideas College
The Urban Developer Residential Developer Summit
On Thursday 13 April, ID_Land managing director Matthew Belford joined a panel of industry leaders to speak at The Urban Developer's upcoming Residential Developer Summit in Melbourne.
Offering expert commentary on apartment, townhouse and greenfield development, this one-day, in-person conference was a wonderful chance to listen to a panel of industry experts share their insights on market trends, challenges and opportunities in residential property development.
Yarraville Place construction progresses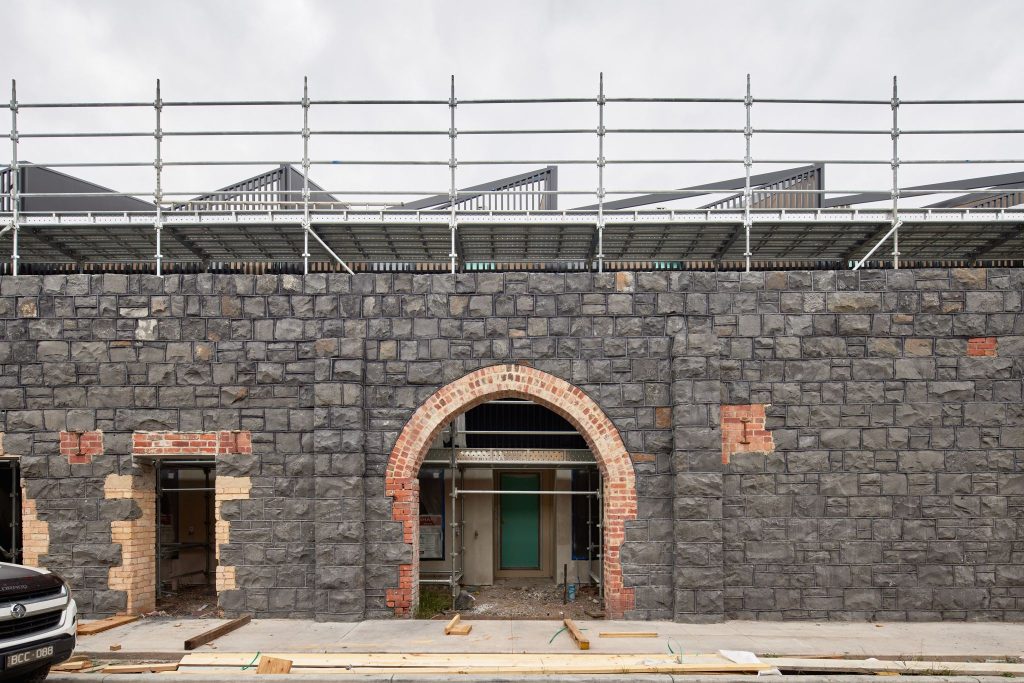 It's been a busy start to the year for Yarraville Place, with the team ensuring works continue to progress smoothly across the nine Stages currently under construction.
In Stages 2A, 2B, and 3, scaffolding has been removed to reveal the red brick façade of the townhouses. while construction has commenced on the future mural wall and art piece that will adjoin the bluestone wall.
External cladding works are well progressed on Stages 4A, 4B, 5A, and 6A, and in Stage 6B, framing works have moved up to the first floor.
Gisborne Football Netball Club sponsorship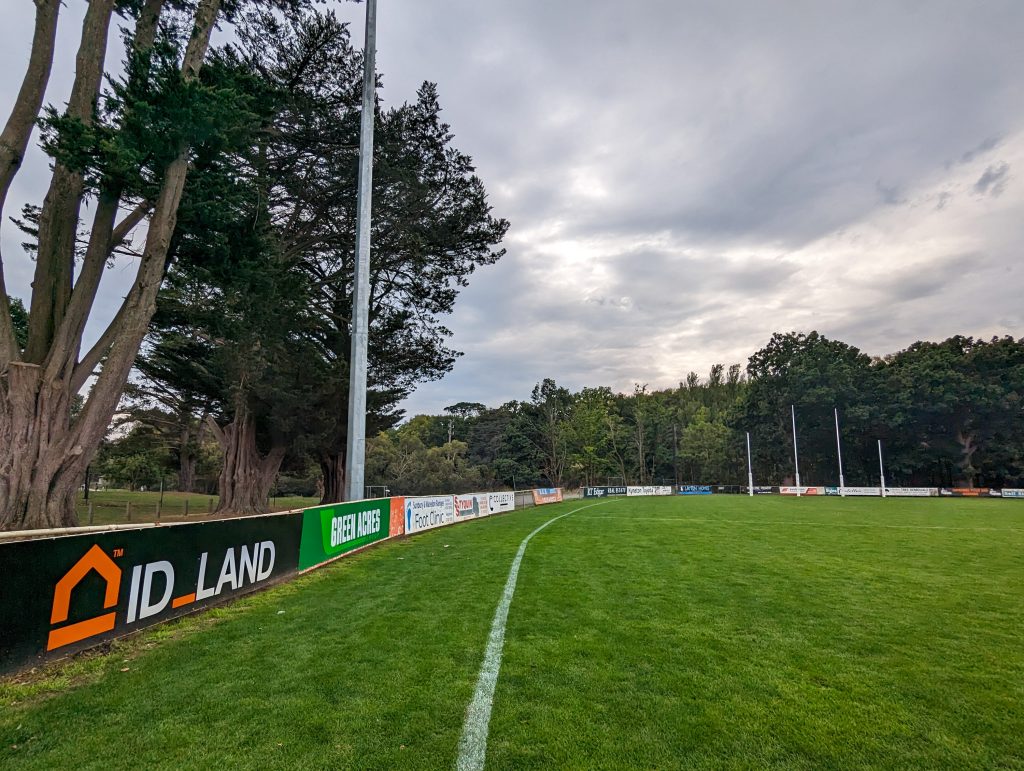 ID_Land is proud to once again be supporting the Gisborne Football Netball Club for 2023. A key part of the local Gisborne and Willow community, we're thrilled to be involved in this active and supportive local club and look forward to seeing how the 2023 season plays out!