With the end of year right around the corner, we are celebrating project milestones and gearing up for more early in the new year! On one of the warmer evenings in November, we were pleased to host our Geelong community residents at the recently opened Glenlee Regional Park.
---
Canvas Brunswick tops out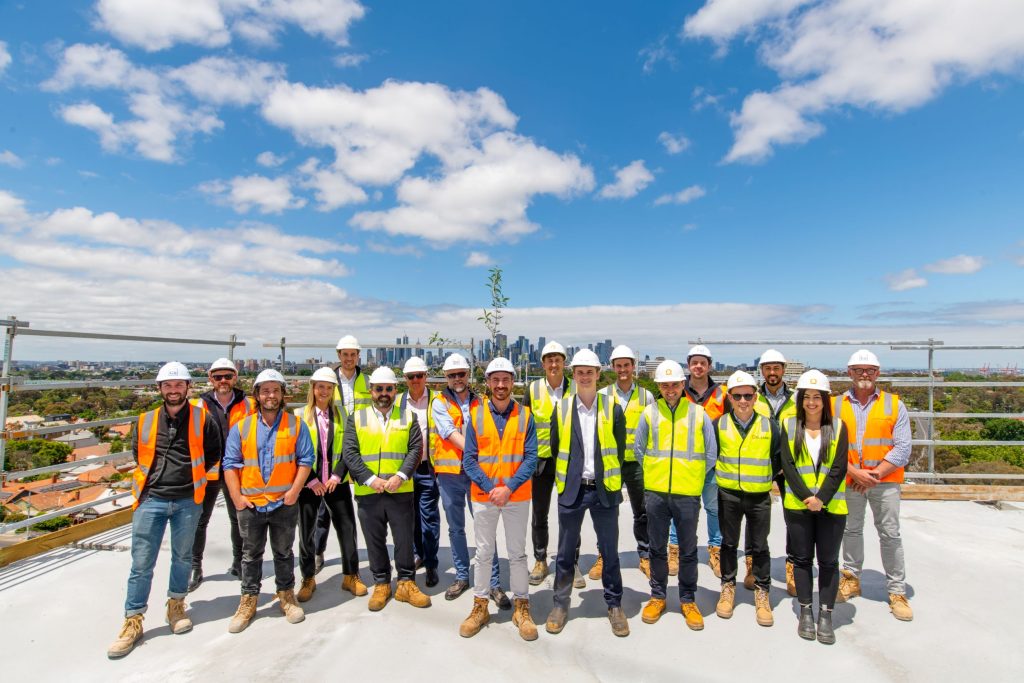 Marking an important milestone for the team at Canvas, the structure has now officially topped out!
Designed by award-winning architects of Rothelowman and interior designer Hecker Guthrie, Canvas Brunswick will deliver 62 apartments upon completion, adding to the cultural fabric of the popular inner-north suburb of Brunswick through its creative and sustainable design.
Works will now continue across the building with services, interiors and the façade to be installed and constructed over the coming months, with full project completion anticipated in mid-2023.
Final lots at Attwell in Deanside on the market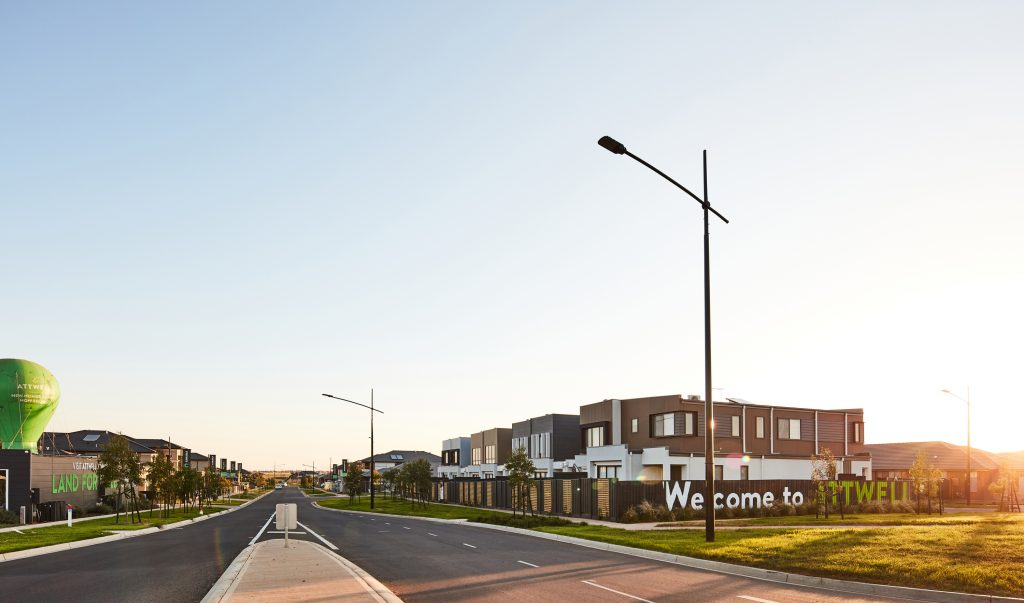 It's an exciting time for the project team at Attwell, with the final land release now on market – and sell-out expected in early 2023!
Located in Melbourne's burgeoning north-west corridor and only a five-minute drive to the hub of Caroline Springs, Attwell has consistently been popular with purchasers due to its proximity to public transport, education, retail, dining, and other modern amenities, alongside its nearby parks and reserves.
Geelong residents enjoy a screening of Sing 2 at Glenlee Regional Park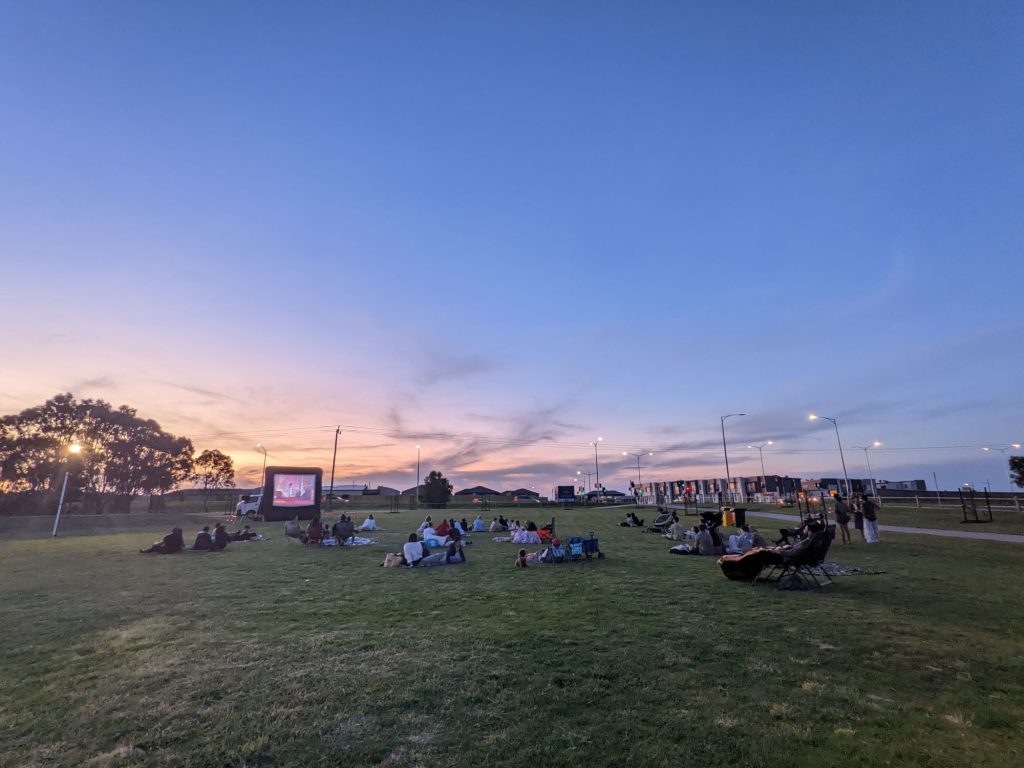 Earlier in November, current and future residents from our Armstrong Creek communities – including Glenlee, Haymont and The Reserve – enjoyed an outdoor screening of Sing 2! at the newly opened Glenlee Regional Park.
With complimentary popcorn, fairy floss, a food truck and giant games on site, the local community gathered at sunset to spend a fun-filled family evening under the stars!
We look forward to hosting more events in 2023 such as this one for our communities across Victoria and Queensland.