As we head into summer, and some of the busiest months of the year, we're celebrating the launch of our brand new The Crescent townhomes in South Morang, enjoying a new sales office and community events at Dawn Walloon, and watching Willow Gisborne continue to grow before our eyes.
---
ID_Land debuts The Crescent in South Morang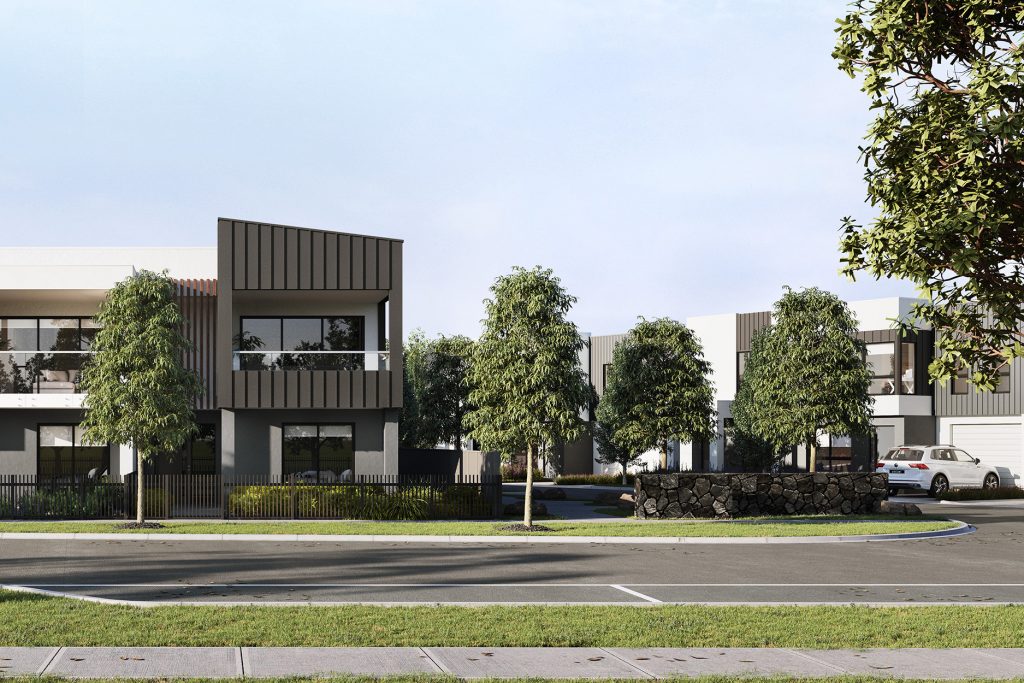 We recently unveiled the newest addition to our medium density portfolio – The Crescent townhomes in South Morang!
Set to deliver 113 two-storey, three-bedroom townhomes designed by leading architects, The Crescent is complemented by local primary and secondary schools, universities, public transport, major arterial roads, retail precincts and community parks all within easy reach, leading to a well-connected and amenity-rich lifestyle for its future residents.
Visit The Crescent, South Morang
Dawn Walloon welcomes new sales office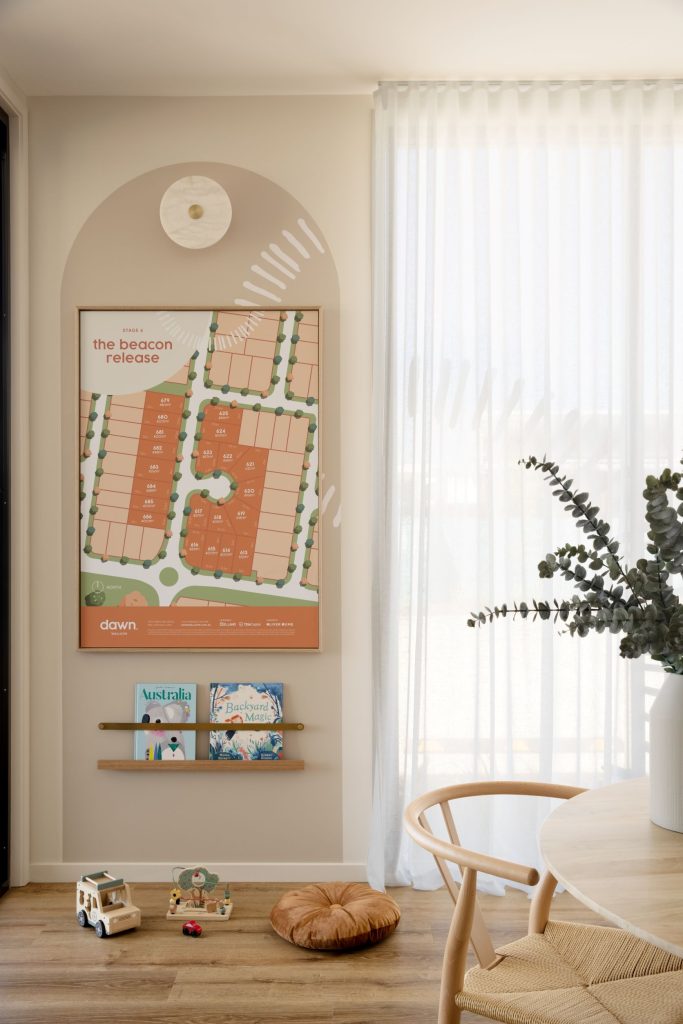 If you've visited Dawn Walloon recently, you might've noticed a new look and feel at the sales office on Parkland Drive!
The new sales office constructed as part of the launch of Dawn is now open for business, with our friendly sales team regularly welcoming in future residents as this community continues to grow.
Residents enjoy movie under the stars at Dawn Walloon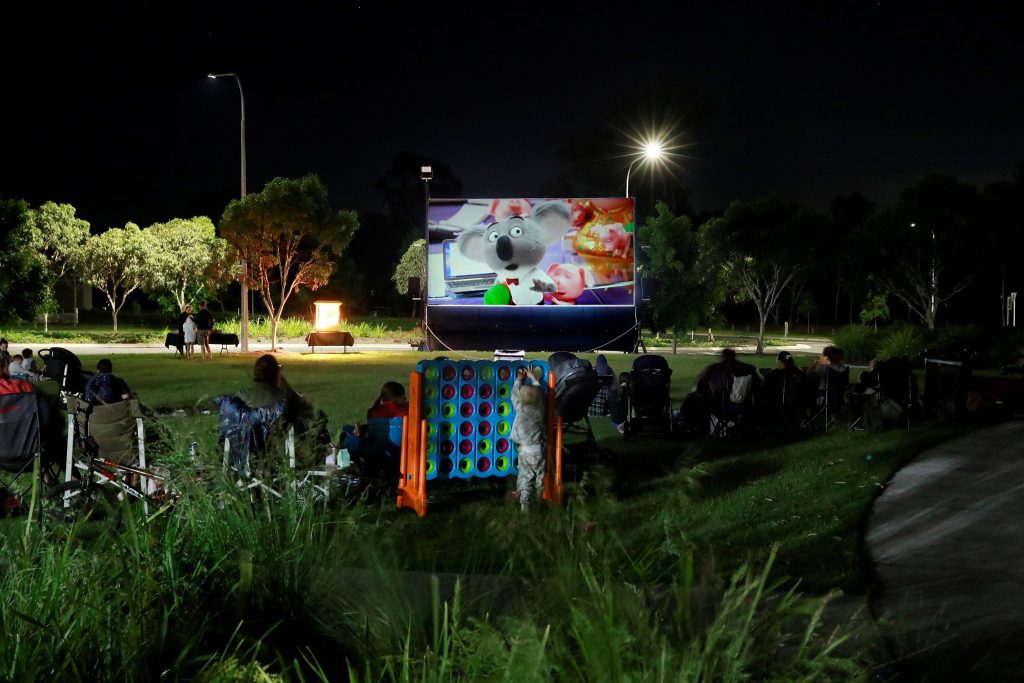 Earlier in November, Dawn Walloon residents gathered under the stars to enjoy an open-air screening of Sing 2 – there was catering by local favourites Phat Boyz, giant games, lollies and of course, popcorn, to set the movie atmosphere.
As the weather continues to warm up, we're looking forward to celebrating more events across our communities.
Construction continues as Willow Gisborne nears final stages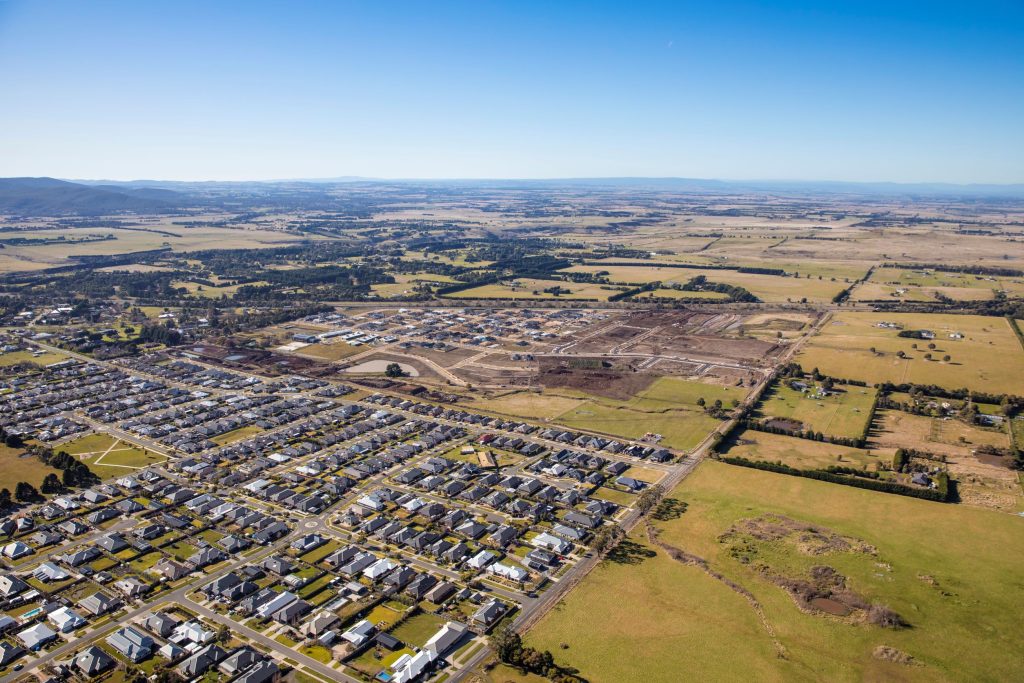 Last month was a busy one for Willow, with Statements of Compliance and Titles delivered at Stages 8 and 9!
Elsewhere across the project, sewer works are continuing in Stage 10 and 11, bulk earthworks are complete at Stage 12 and 14, and further works are progressing throughout.