Our largest acquisition, new projects, and our interstate expansion
As we reach the end of another busy and rewarding year, we're proud to reflect on some of our major milestones for 2022.
To start the year, we announced our largest acquisition to date in Clyde, located in Melbourne's rapidly expanding south-east growth corridor. We celebrated the official launch of Dawn in Walloon in April, welcoming current and future residents to a new Dawn, and we also opened our Brisbane office to strengthen our national expansion and support the Queensland team. Finally, we launched the newest addition to our medium density portfolio, The Crescent in South Morang.
ID_Land acquires 59-hectare Clyde site for $140m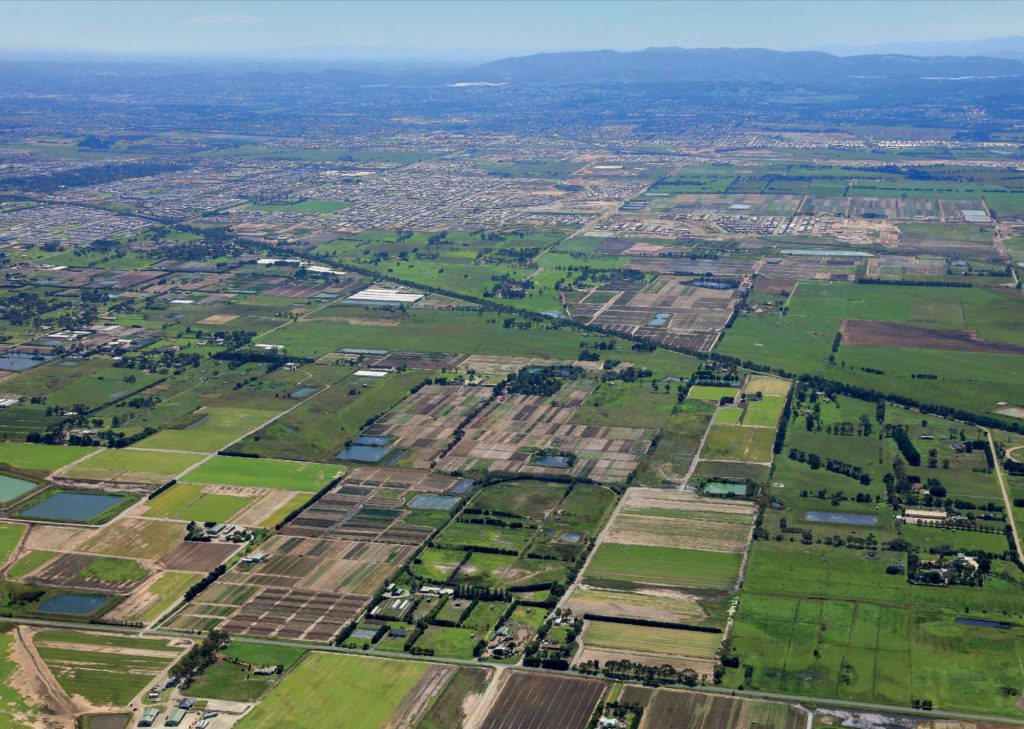 In February, ID_Land kicked off the year with our largest acquisition yet – a 59-hectare site in Clyde that we transacted for $140m. The site will add 1,200 lots to our pipeline, which now exceeds $3.5 billion.
Marking the largest acquisition in our 13-year history, it advanced our total pipeline to more than 6,000 lots spanning growth-area communities, townhomes and apartments.
The site will form part of the 1,099-hectare Clyde South Precinct Structure Plan (PSP), which will see the suburb evolve to include new residential lots, retail amenity, schools, as well as the potential future Clyde Railway Station.
A new Dawn in Walloon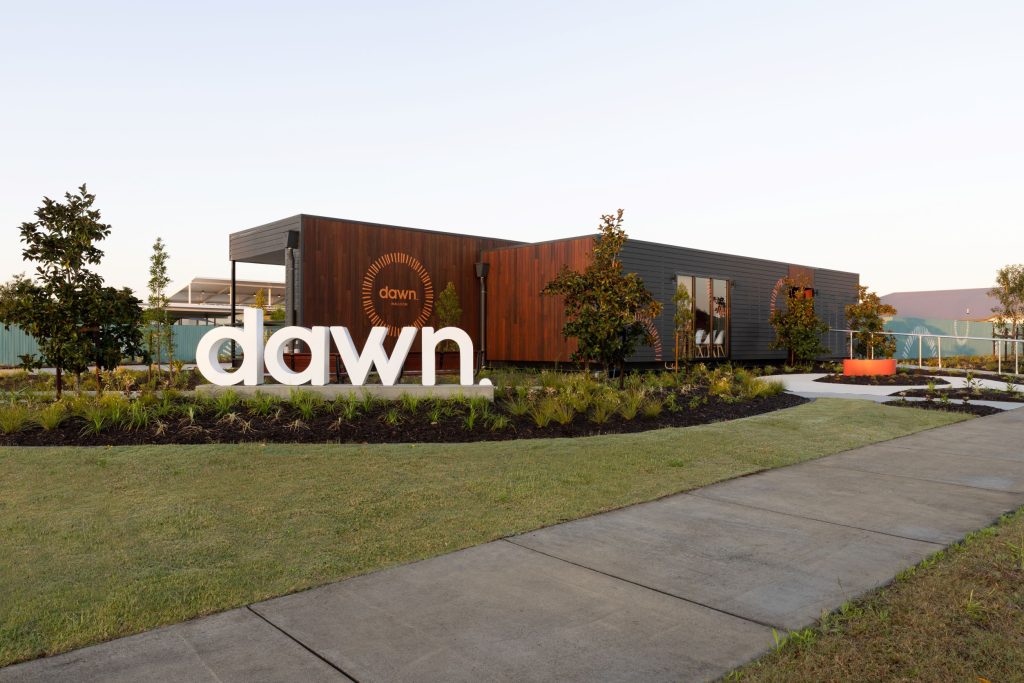 In the last week of April, we officially launched Dawn, Walloon – heralding a new era of community living in southeast Queensland and giving a revitalised look to an already established neighbourhood.
Bringing together a network of residents in the existing project ID_Land acquired the balance of, natural surrounds, parklands, walking tracks, and so much more, this major step in our interstate expansion has allowed us to bring opportunities to the site and welcome in a new Dawn.
Since its launch, we opened a new Sales Office, welcomed over 150 people to the opening of the Dawn Display Village in June, and in November, Dawn Walloon residents gathered under the stars to enjoy an open-air screening of Sing 2 – there was catering by local favourites Phat Boyz, giant games, lollies and of course, popcorn, to set the movie atmosphere.
ID_Land's first tower crane
In April, ID_Land's first tower crane was erected at Canvas, Brunswick. With enviable views towards the Melbourne CBD, the crane will progress works at the 10-level, 62-apartment project – where Rothelowman architecture and Hecker Guthrie interiors haven proven to be strong drawcards for buyers.
Brisbane office opens its doors
In July, ID_Land's Queensland team welcomed its new home, moving into its office at 25/307 Queen St, Brisbane City Queensland 4000.
This new office will allow our Queensland team to expand while it looks for new acquisitions, delivering lots at Dawn Walloon and managing our growing operations in Queensland.
ID_Land debuts The Crescent in South Morang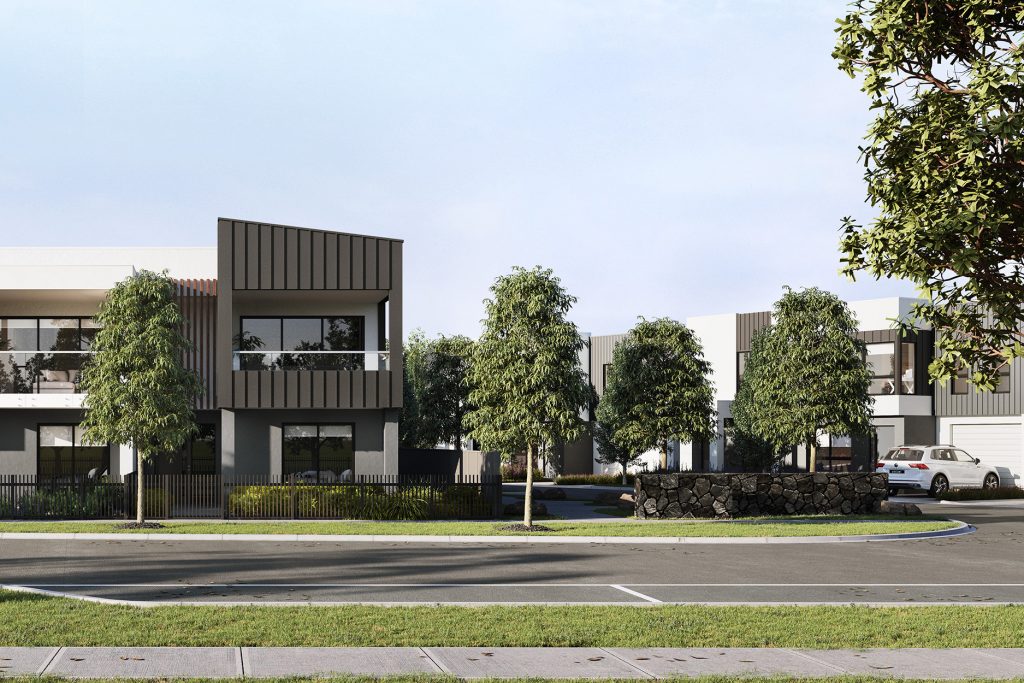 In October, we unveiled the newest addition to our medium density portfolio – The Crescent townhomes in South Morang!
Set to deliver 113 two-storey, three-bedroom townhomes designed by leading architects, The Crescent is complemented by local primary and secondary schools, universities, public transport, major arterial roads, retail precincts and community parks all within easy reach, leading to a well-connected and amenity-rich lifestyle for its future residents.
Visit The Crescent, South Morang
Looking ahead to 2023
We are already preparing for an action-packed year ahead, with many exciting milestones on the horizon. Attwell is set to sell out in early 2023, Willowbank School will celebrate its second year, civil construction will commence at The Crescent and Port Lane, new projects will launch and Canvas Brunswick will reach completion!