There is no doubt the property landscape has underwent a seismic shift in 2020, with adjustments like online sales, virtual auctions and 3D tours temporarily replacing the in-person experience, as the COVID-19 outbreak drove a generational shift in the macroeconomic environment.
ID_Land's ability to navigate the economic headwinds created by the COVID-19 pandemic is driven by its nimble approach to development, as well as the diversity of its portfolio, with the company's continued growth, diversification and ensuring there is something to appeal to each buyer demographic.
Across the portfolio, ID_Land's projects have continued to come to life, with significant progress and key milestones reached throughout 2020.
A quick snapshot of current ID_Land projects:
Port Lane, Port Melbourne | Coming Soon
Launching in early 2021, Port Lane will be a new port of call for Melbourne's medium-density market.
A coastal community with an urban flair, Port Lane offers a rare selection of expertly designed three-bedroom townhomes in Port Melbourne.
Hecker Guthrie and Rothelowman will once again be leading the design for Port Lane, having collaborated with ID_Land on Canvas in 2020 and Yarraville Place in 2019.
Register today to stay up-to-date with the latest Port Lane news ahead of our launch next year!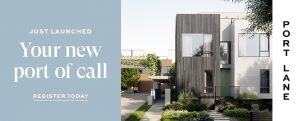 Register for Port Lane updates 
Glenlee Armstrong
The first three Stages at Glenlee were delivered in 2020, making way for the first residents to begin construction of their dream homes, right next to the 400+ hectares of sprawling parklands and scenic wetlands adjoining the community.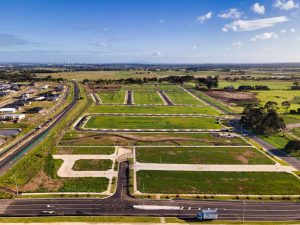 Canvas Brunswick
Sculptural in design and structural in form, Canvas' façade pays homage to Brunswick's industrial past. Having only recently launched, Canvas is quickly becoming a defining project for the inner north, with its key pillars of sustainability, community, creativity and design being led by ID_Land, architects Rothelowman and interior architects Hecker Guthrie.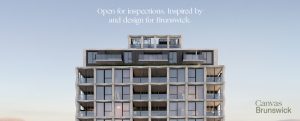 "We want to engage with the rich tapestry of built form which has shaped Brunswick into the suburb it is today."
– Stuart Marsland, Principal, Rothelowman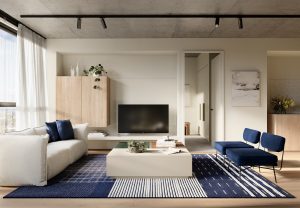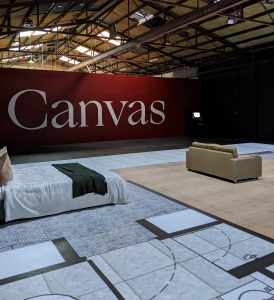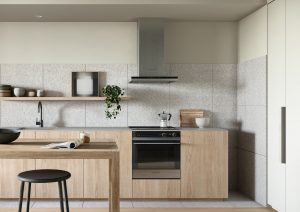 Elements Truganina
Across the Elements community in 2020 significant works were completed throughout a number of community amenities, such as local parks in Stages 9, 14 and 18, along with the stunning Forsyth Wetlands. Elsewhere in Elements, over 150 lots were delivered during 2020 and the Morris/Dohertys Rd intersection was signalised.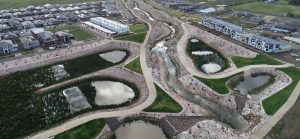 Yarraville Place
Following an incredible launch in November 2019, Yarraville place now has only 5 Townhouses remaining!
With dwelling construction commencing early 2021 after civil works completion, ID_Land are excited to be bringing this project to life. In 2020, Yarraville was also named by Time Out as the 5th coolest neighbourhood in the world, beating the likes of neighbourhoods in Berlin, Tokyo and Miami.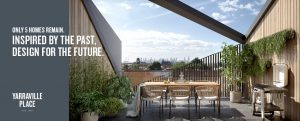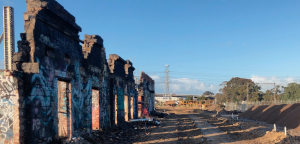 Find out more about Yarraville Place
Amber Wollert
2020 was an impressive year for Amber as it nears 80% completion, with the imminent delivery of Stages 9B and 11A. This year Amber also saw the completion of the Stage 4 and Stage 7 Parks, and over 110 lots across Stages 7, 8 and 9A.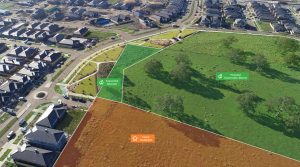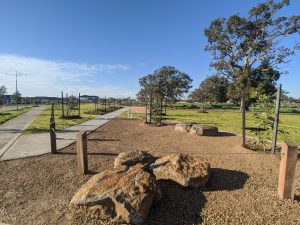 Willow Gisborne
In August, nine months after its launch in November 2019, construction at Willow officially commenced. Now, over 150 purchasers have now chosen to call Willow home. Gisborne's natural serenity, close-knit community and urban connectivity create the perfect environment for young families, first home buyers, locals, and more.
In other exciting news, the purchase of land for a new state-run school was announced in 2020 by the State Government. Due for completion in 2022, the Prep – Grade 6 school will cater to 475 students from Willow and its surrounds.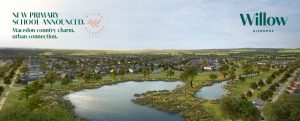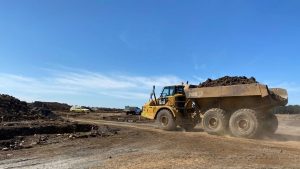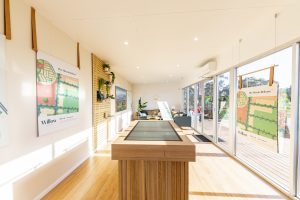 Attwell Plumpton
The community at Attwell is rapidly taking shape, as more and more people opt for a family friendly life in Plumpton, one of Melbourne's fastest-growing regions.
In 2020, the first builders began opening their doors in Attwell's brand new Display Village. The Stage 2 park was also completed, featuring a half basketball court, play equipment, undercover seating and a BBQ area for local residents to enjoy.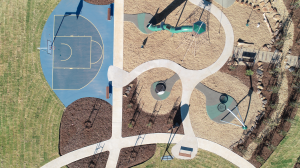 Rosewood Plumpton
Rosewood's popularity continues to be driven largely by its incredible location, serene natural surrounds, proximity to local shops, public transport, schools, and more. During 2020 at Rosewood Stages 1 & 2 were delivered, and Stage 3 neared completion.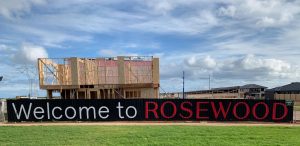 Watermark Geelong
In 2020, Watermark delivered over 150 lots across our final stages, and civil works across the estate are now complete. With only two lots remaining at Watermark, there are now limited opportunities to be part of ID_Land's first regional project. It's exciting to see so many residents now enjoying all that Watermark and the wider Surf Coast Region has to offer.

Looking forward to 2021
As 2021 begins, we wish to thank all our collaborators, purchasers and friends of ID_Land for all their support and continued dedication to helping us build inspiring communities over the past 10 years. We look forwards to continuing work with you into 2021 and beyond.
---
The Win An Apple iPad Competition has now closed.